Learn from LFM Audio
Whats what in the Radio Industry?
Here we explore the common radio formats and the Imaging that suit them, such formats are revolutionising the airwaves and providing listeners with innovative and diverse content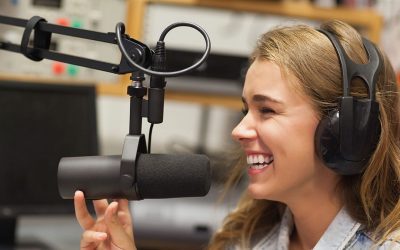 A radio station's slogan is a short sentence that should summarize the radio station. It briefly sets the mood, content, and style. Having a slogan like 'Today's Hit Music', we can already guess what this radio station is all about and even what music they play. Top...
read more