The Sound
Behind Your
Radio Station
Imaging & Audio for Radio. Any Format.

What our radio clients
have to say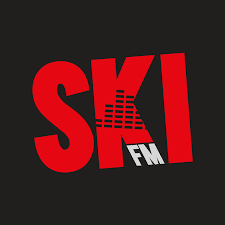 Fantastic service and allows independent Main-stream regional commercial operators like SKI to have metro sounding Quality at a rate that is commensurate with a smaller operation.
Sonic Imaging gives our station a unique fresh sound. People can't stop humming our Sonic Tune. We will certainly be back from more!
Martin Lamb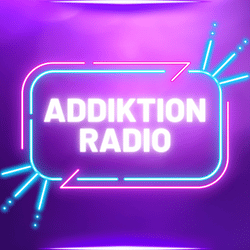 Absolutely Flawless, spectacular and Pleasant experience. They helped me from the beginning, till the final result! You completely changed the sound of our station! Thank You LFM Audio!👍💝
Francesco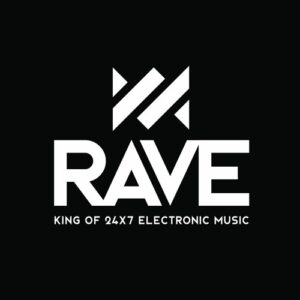 Would highly recommend for radio station imaging. The team were great in communicating and producing some imaging for my upcoming internet radio station, sounds really professional!
Rave 24/7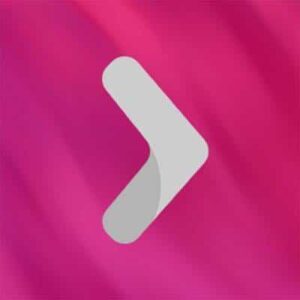 Thanks and gratitude for your work on our Imaging Package, it's fantastic. LFM Audio never fails to deliver professional-sounding imaging that sounds absolutely amazing on our radio station
Alex
Enhance your
station today
Discover the cutting-edge world of LFM Audio. We take radio stations to new heights by infusing them with world-class audio branding, such as Imaging, Sung Jingles & Audio Ads.
As experts in creating top-tier, custom, and wallet-friendly audio, we're driven by our passion for outstanding radio.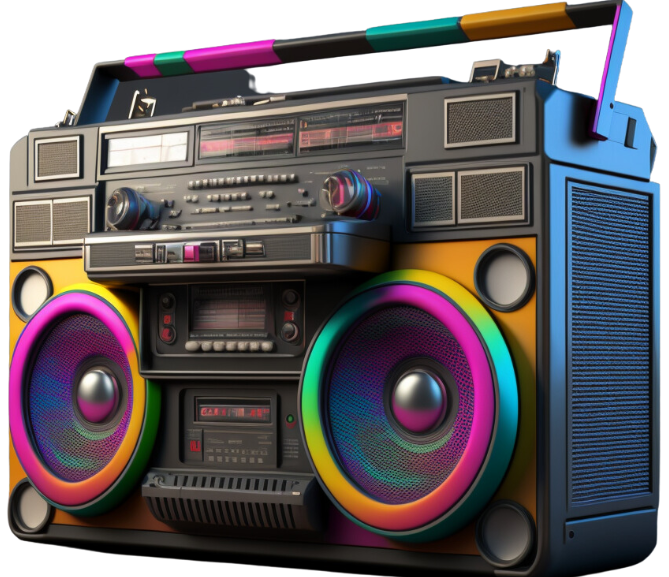 For any radio station format, whether Top 40 to Country or Talk Back, we create Custom Radio Imaging & Audio to your brief and scripts – or we can also help you with writing.
We are your complete on-demand Production Team, creating a unique sound and audio 'image' for your radio station!
Create audio
Don't wait! Elevate your radio station's creative production with our professional Radio Imaging & Audio Ad Production services.
Why LFM Audio?
Energize your radio station with unrivaled quality custom made audio
Premium quality
.wav audio
Pick from
120 voice talents
Trusted worldwide
100s of radio stations