Unique Sound
For Your
Radio Station
Imaging & Audio for Radio. Any Format.

What our radio clients
have to say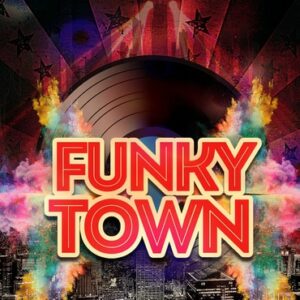 LFM created a sung jingle package for my radioshow "Funkytown". And… they are really "soulful and funky". I recommend LFM Audio to all that want good affordable jingles!
Thomas Kreher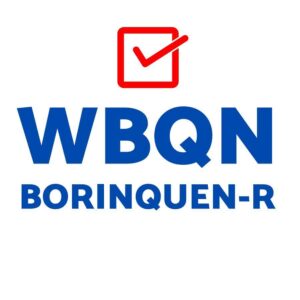 LFM Audio did an excellent job with our Jingles. They gave me options and delivered an excellent jingle package. I would definitely contract them for my future projects.
Jorge Blanco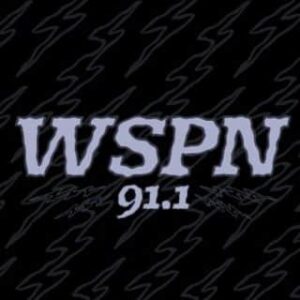 Thank you for the great job you and your team did for me! I am very pleased with the high-quality work and professionalism of your company! From a rating of 1 to 5 stars, I give your company more than 10 stars! I will recommend your company to everyone!
Homer C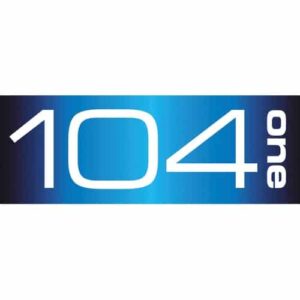 What an amazing job you have done for us. I cannot thank you enough and I look to working with you again. I would not hesitate in recommending you!
Matt Bern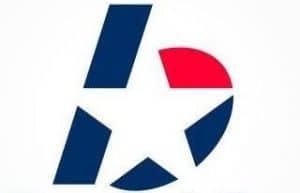 Ethan and the team went far above expectation, they came with suggestions and knew exactly what we were looking for. This is what you would expect from the big companies but then you should pay a lot more. Keep your eyes on LFM Audio because they will be on the top in this industry.
Bangkok FM
Enhance your
station today
Discover the cutting-edge world of LFM Audio. We take radio stations to new heights by infusing them with world-class audio branding, such as Imaging, Sung Jingles & Audio Ads.
As experts in creating top-tier, custom, and wallet-friendly audio, we're driven by our passion for outstanding radio.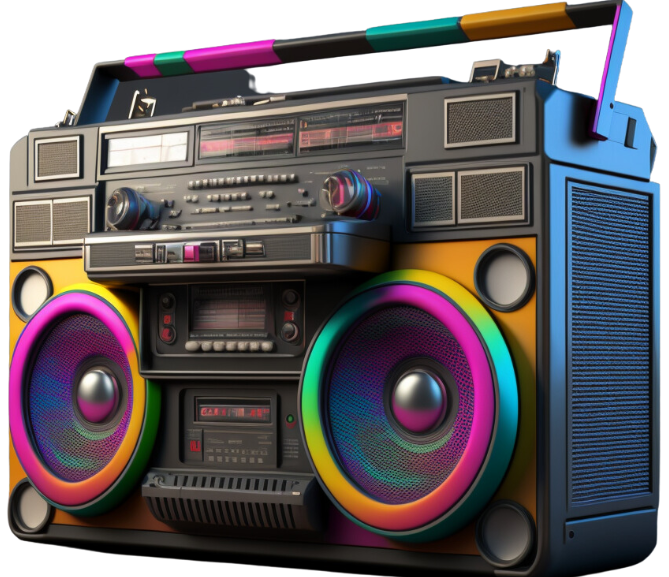 For any radio station format, whether Top 40 to Country or Talk Back, we create Custom Radio Imaging & Audio to your brief and scripts – or we can also help you with writing.
We are your complete on-demand Production Team, creating a unique sound and audio 'image' for your radio station!
Create audio
Don't wait! Elevate your radio station's creative production with our professional Radio Imaging & Audio Ad Production services.
Why LFM Audio?
Energize your radio station with unrivaled quality custom made audio
Premium quality
.wav audio
Pick from
120 voice talents
Trusted worldwide
100s of radio stations