custom made for any radio station format
What our radio clients
have to say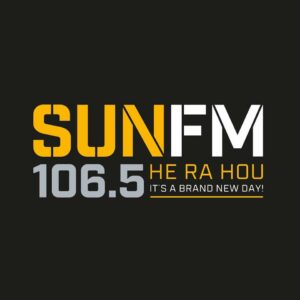 Love the audio we receive. But even better our clients love it. Very easy to work with & always professional qualty audio!
Jarrod Dudd
Sun FM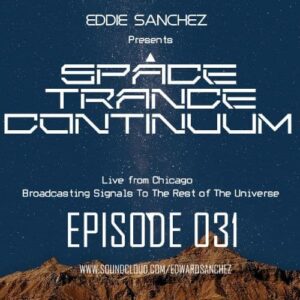 I LOVED my new DJ Intro,  thank you so much for your service and your high quality production, Musical vibes from Chicago! Cheers!
Eddie Sanchez
Space Trance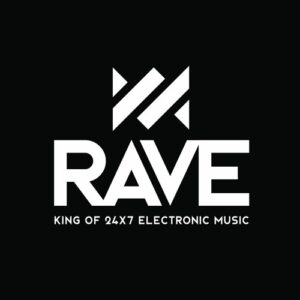 Would highly recommend for radio station imaging. The team were great in communicating and producing some imaging for my upcoming internet radio station, sounds really professional!
Rave 24/7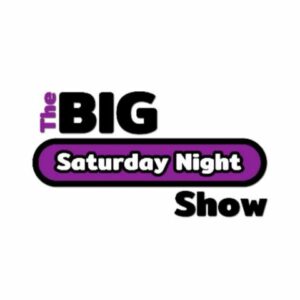 Best company I have found for DJ Drops & Intros, they went above & beyond to help me out with what I required, great price for a great product, worth every penny, I'll definitely be sending over to these guys to work more magic for me.
Craig Piley
The Big Saturday Night Show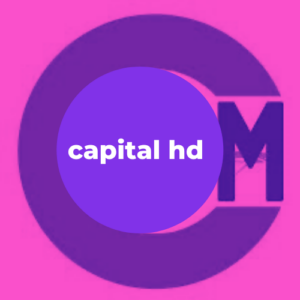 Yes they are EXCELLENT!! They always surpass my imagination. I got goosebumps on some Imaging, way to go guys!
Rebecca Fernandes
Capital Media HD
Enhance your
station today
Discover the cutting-edge world of LFM Audio. We take radio stations to new heights by infusing them with world-class audio branding, such as Imaging, Sung Jingles & Audio Ads.
As experts in creating top-tier, custom, and wallet-friendly audio, we're driven by our passion for outstanding radio.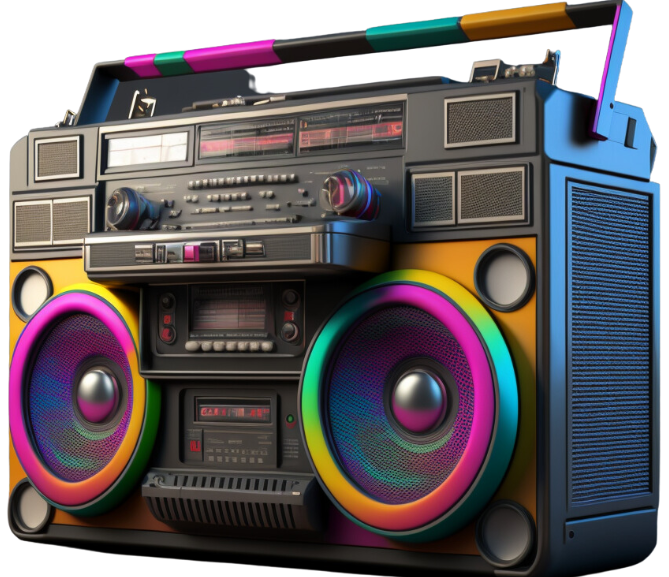 For any radio station format, whether Top 40 to Country or Talk Back, we create Custom Radio Imaging & Audio to your brief and scripts – or we can also help you with writing.
We are your complete on-demand Production Team, creating a unique sound and audio 'image' for your radio station!
Create audio
Don't wait! Elevate your radio station's creative production with our professional Radio Imaging & Audio Ad Production services.
Why LFM Audio?
Energize your radio station with unrivaled quality custom made audio
Premium quality
.wav audio
Pick from
120 voice talents
Trusted worldwide
100s of radio stations