Weekly Intro Imaging, for Modern CHR Radio
A weekly audio delivery service of custom song intros tailored for top 40 radio stations, featuring current and future chart-toppers, ensuring your top 40 radio station sounds fresh, musically on-trend and creatively in tune with the popular hits you air.
Want custom-made Hit Intros, Hit Mixes or other audio? Contact Us
8 Hit Intros & 2 Hit Mixes monthly
Ready for air with your station name, slogan & voice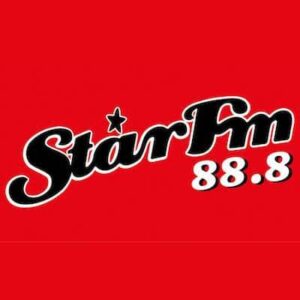 These wonderfully sung jingles are now On Air! Thank you for the co-operation and hard work the you guys did, from time we visioned it until the time we received it.
Lina Petrianou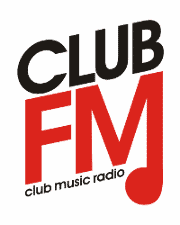 As always, many thanks for the very fast and professional delivery. I highly recommend it for any Top 40 station looking for a fun and great value way to get their station ready for summer!
Felix Hofmann
Sonic Imaging gives our station a unique fresh sound. People can't stop humming our Sonic Tune. We will certainly be back from more!
Martin Lamb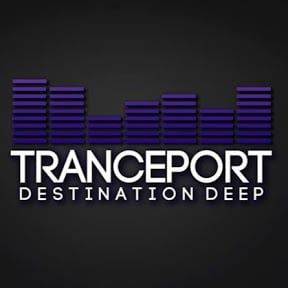 I am impressed with the communication and the ease it was to receive the finish product with a quick turnaround.
Neil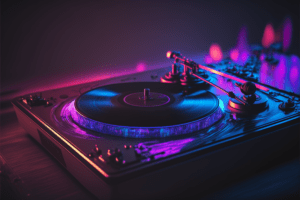 Perfect! Everything you need to get your radio station sounding perfect.
Music survey sent Wednesday and audio delivered Friday
Pay Monthly
   

8 Hit Intros Monthly

   

2 Hit Mixes Monthly

   

For CHR Radio only
Pay Yearly
   8 Hit Intros Monthly

   2 Hit Mixes Monthly

    For CHR Radio only
We can use your existing station voice (provided you sent it to us) or one of our voice talents.
Club Top 40 is tailored for mainstream (Top 40) radio stations focusing on current hit music, primarily in the English language. Stay ahead of the curve by keeping your station's imaging as up-to-date as your playlist.
We deliver audio every Friday, so you'll receive 2 Hit Intros each week and 1 Hit Mix every other week.
Club Top 40 is our subscription service that delivers weekly song intro imaging for Top 40 radio stations. With this service, you'll receive 2 Hit Intros and 1 Hit Mix every other week (a total of 8 Hit Intros and 2 Hit Mixes monthly).
A Hit Mix is an audio montage of popular songs that incorporates your station's name and slogan. These mixes are perfect for starting the hour or transitioning out of ads, giving listeners a quick preview of your music selection and reinforcing your status as the go-to source for hit music.
A Hit Intro is a customized version of a trending song's beginning that includes an Artist Drop (e.g., "Hey, this is Rihanna!") and your station's name and slogan, voiced by your preferred talent. The Hit Intro is seamlessly mixed with the original, radio-clean song and delivered as a high-quality .mp3 or .wav file, ready for broadcast. Check out the audio samples provided to hear how Hit Intros can enhance your station's sound!
Please refer to our detailed terms and conditions on our "Legal Stuff" page. Note that if your payment fails, it does not cancel your obligation to fulfill outstanding invoices. Unpaid invoices may accrue overdue interest, and we may refer your account to a debt collection agency at your expense.
Each week, mainstream CHR radio stations subscribed to Club Top 40 participate in a music survey to select the top two songs for Hit Intros. Your input, and that of other top 40 radio stations, alongside the latest Mediabase CHR Top 40 Charts / Top Adds, helps us choose the hottest tracks each week.
In every audio piece, we include your chosen station slogan (e.g., "Hit Music Now!") and station name (e.g., "Radio XYZ!"). To maintain rhythm and impact, we recommend keeping the slogan to around three words (e.g., "We… Are… Hits!").
And yes can include your existing station voice – or use one of voice talents!
To sign up, simply select either the "Pay Monthly" or "Pay Yearly" option on our website. You'll need to enter your credit card information for automatic charging according to your chosen billing cycle.