Audio Ads
Commercials
for
$69
72hr Delivery. High Quality Production.
Fixed Prices. Easy
$69
Audio Ad
$99
Audio Ad + Scripting
Licensed for up to
100k listeners
Produced with royalty
free music / sfx
Up to 30 Seconds.
extra $ per word
Pick from
120 voice talents
(VIP) Monthly billing
on request
Get Audio Ads
Don't wait! Elevate your radio station's creative production with our professional Audio Ad and Radio Ad Production services.
Are you a radio station manager? Don't use your Jocks in your Audio Ads. Our services come with a huge range of voice talents at the same one-time pricing – making your station sound big!
Are you a Business Owner? Using Audio Ads for businesses is a powerful way to connect with your clients/prospects.  You can use Audio Ads on various platforms, including Radio, Spotify, social media, podcasts, streaming services, and websites.
With our production team's dedication to quality, you can trust us to create compelling Audio Ads that help drive growth and success.
If we don't meet your expectations, we'll make it right at no additional cost in most cases. To ensure your commercial audio ad is perfect from the start, please provide us with any special pronunciation guides and requirements when placing your order. Keep in mind, if you don't supply guidance for unique names, additional charges may apply.
Looking for a regular audio ad production partner for your radio station? Let us take over your audio ad production with a dedicated Account Manager and a Monthly Billing Account. We'll provide seamless invoicing on a 30-day term, simplifying your billing process!
Get in touch with us today to learn more about this convenient service.
Ordering your Audio Ad, Radio Ad Production or Radio Commercial is as easy as 1-2-3!
Click "Create Audio"
Select your preferred and backup voice talent. Enter your script/brief.
Order Online and receive your completed audio by digital download to your email inbox, typically within 72 hours weekdays.
And if you would like Script Writing assistance too, you can select "Audio Ad & Scripting" and follow the prompts.
Our audio ads are licensed for broadcast to a population maximum of 100,000 listeners on FM, DAB, Web Radio, Spotify, or similar media platforms. Need a larger audience? Contact us for a quick quote.
What our radio clients
have to say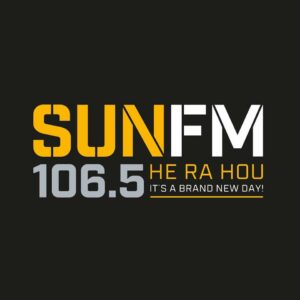 Love the audio we receive. But even better our clients love it. Very easy to work with & always professional qualty audio!
Jarrod Dudd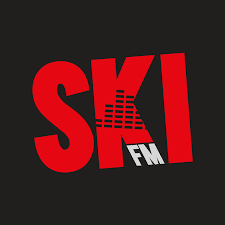 Fantastic service and allows independent Main-stream regional commercial operators like SKI to have metro sounding Quality at a rate that is commensurate with a smaller operation.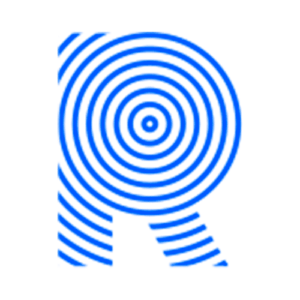 Thanks so much for doing such an amazing job, they are sounding marvellous!
Jason Rosam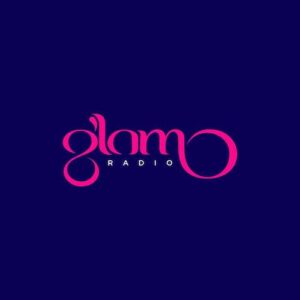 We are very thankful to collaborate with LFM Audio Team, for the professional work and ethics. It's been a great experience, and we highly recommend your services to anyone who is willing to shine in an audio way!
Gent Efendia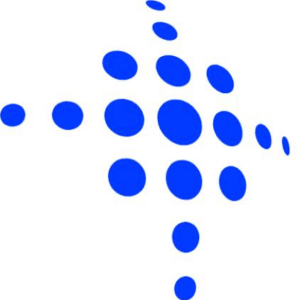 We have been using LFM Audio as our sole supplier for imaging and audio ads for the last 2 years. We receive regular high quality production, which sounds awesome on air!
Ryan Davis