Premium Quality for all radio formats, from Top 40 to Talk Radio. Get Resung or Composed. One-Time Cost.
Available in various languages.
Get either Resung Jingles OR Composed Jingles – to suit your station's budget, sound, station personality, and vision.
What our radio clients
have to say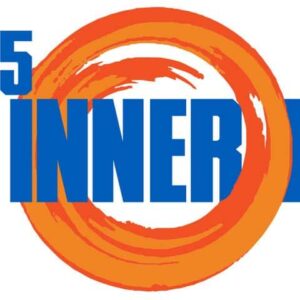 Fantastic work from LFM Audio. So easy and hassle-free to deal with. Just pick a voice, send a script and bang! Produced work returns promptly sounding very professional. An excellent way to refresh a radio station's branding and sound. 5 stars is not enough!!
Dennis G
LFM Audio came through not only in performance to the Jingles but throughout the process. They kept us informed from start to finish and even changed things to better fit our needs. We will be using them more in the future.
Sean Vaughn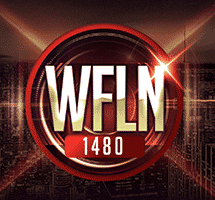 LFM Audio did an excellent job at composing Sung Jingles. They kept me in the loop through every phase.. The package is amazing and better then I imagined.
Joseph Fiorni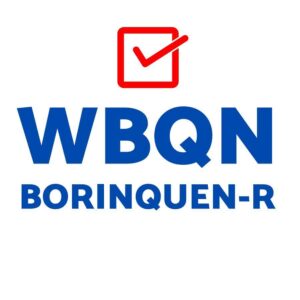 LFM Audio did an excellent job with our Jingles. They gave me options and delivered an excellent jingle package. I would definitely contract them for my future projects.
Jorge Blanco
Very friendly. Went out of the way to make sure I was satisfied. Very obvious they cared about making sure that I got what I wanted. I tried to work with several companies that I worked with before in the states and since I was internet now. They didn't care. Never been treated as well as I was with LFM!
Sam Meyers
How to get Resung Jingles?
We Re-sing themes to your lyrics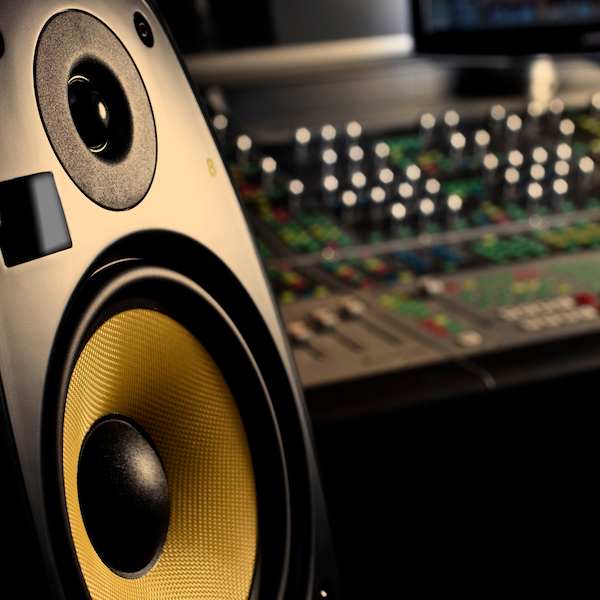 Collaborate with our team to create a unique jingle package from scratch, with a sonic tune made just for your station.
Our creative team works with you to understand your station's vibe, format and personality.
No hidden costs. Affordable for all station sizes and budgets.
Dive into our jingle cuts by checking out the examples above. Each Jingle Theme comes with a mix of cuts—grab 3 Themes and you'll usually score 15 Audio Files!
Ramp – Usually has at least a 10-second instrumental intro for your announcers to talk over, ramps lead into a catchy sung station name outro that sets the tone for the show ahead. Nail the intro point for a slick sound!
Slogan – Jammed between songs, Slogans blend your station's slogan (e.g., Hit Music & Dance!) and name (e.g., LFM) with a singer and your station's signature spoken voice.
Sting – Bite-sized and infectious, our sung Stings are short, sweet jingles perfect for playing between songs, keeping your station's name fresh in your listeners' minds.
Sonic ID – Build listener recognition with an instrumental snippet of your jingles' sonic tune (e.g., three tones da-da-da for LFM), Ideal for news features and various segments.
Acapella – Your station's name sung without music, ideal for quick transitions between songs.
Optional! We'll help you create fitting lyrics or incorporate your ideas into the music.
We offer a range of payment options, including PayPal, Stripe, Apple Pay, After Pay, and others. Please note that certain payment options may only be available in select countries. If you prefer to pay via Bank Transfer, kindly get in touch with us and we'll arrange it for you. Moreover, we're happy to provide flexible payment plans upon request.
Absolutely! Enjoy our fair, transparent pricing with no hidden or ongoing fees. Broadcast your jingles forever, with the million-dollar sound at an affordable rate.
It depends on how many Sung Jingles you want. Contact us today, and we'll give you a better idea of when you can expect to hear your brand-new Sung Radio Jingles!
Click "Get Proposal" for a personalised proposal. Share your budget, and we'll find the best options for you.
We offer AdJingles specifically created for commercial business advertising purposes. Check out our AdJingles to learn more
If you have an existing Sonic ID, we can potentially update a Resung Sung Jingle Package to match it. However, there may be additional charges involved. Please contact us for a quote.
Some video montages
of our jingles
   
One Time Cost
   
Yes To Internet Radio
 
  Multiple cuts
 
  Broadcast Forever
 
  Composed or Resung
 
  Say No To Rubbish