Create Radio Imaging
Custom made to your brief. for any format. over 120 Voices.
Imaging plays between songs on radio:
What our radio clients
have to say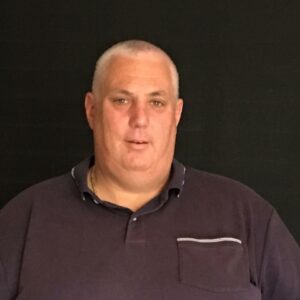 I am very impressed with the quality of the sweepers produced. Professional, courteous and customer focused. They go the extra distance. I like how they welcome you into the family. The production style is just what I was looking for. Ethan is customer focused and a pleasure to work with!
Wayne Cogan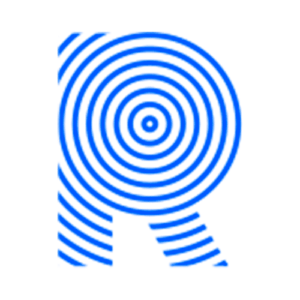 Thanks so much for doing such an amazing job, they are sounding marvellous!
Jason Rosam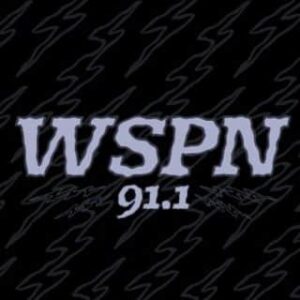 Thank you for the great job you and your team did for me! I am very pleased with the high-quality work and professionalism of your company! From a rating of 1 to 5 stars, I give your company more than 10 stars! I will recommend your company to everyone!
Homer C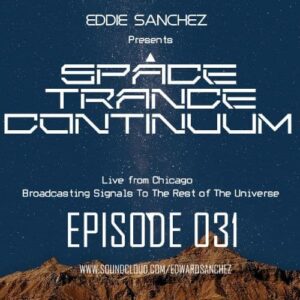 I LOVED my new DJ Intro,  thank you so much for your service and your high quality production, Musical vibes from Chicago! Cheers!
Eddie Sanchez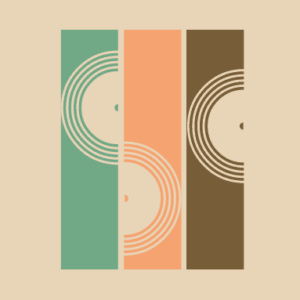 What an amazing job you have done for us. I cannot thank you enough and I look to working with you again. I would not hesitate in recommending you!
Dave Miller
Creating a Unique, Memorable Identity to Engage Listeners
We create Stings and Sweepers for your station format that help brand your radio station with a personality that targets your listeners. For any format from CHR to News Talk.
We also offer beat mixes, trailers, and promos on request to promote programming or special events. Need help with scriptwriting? We've got you covered.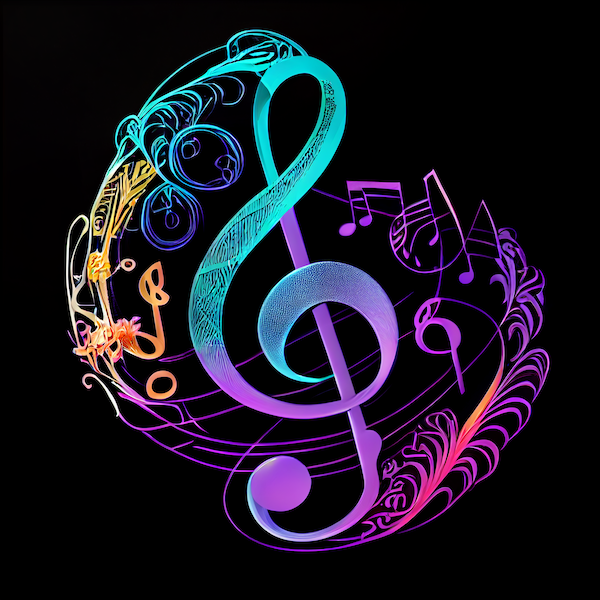 A modern catchy Twist on Custom Radio Imaging!
Upgrade your radio station by blending the catchiness of sung jingles and the latest radio imaging trends through our tailor-made Sonic Imaging.
We'll craft an irresistible sonic tune as the backbone of your radio station's unique audio signature.
Trusted by radio stations worldwide. Don't settle for outdated radio imaging that fades into the background. Let's take your radio station to new heights with Sonic Imaging from LFM Audio!
Why LFM Audio?
Energize your radio station with unrivaled quality custom made audio
Premium quality
.wav audio
Pick from
120 voice talents
Trusted worldwide
100s of radio stations
Expect tailor-made audio masterpieces designed specifically for your radio station's format & personality. Produced and Voiced to your/our agreed-upon brief. The more information you provide, the more our producers can fine-tune the imaging.
Any script changes after we've started work will incur additional charges, but we're happy to accommodate your needs. Just reach out to us for a small extra quote.
If our work doesn't harmonise with your brief, we'll do everything we can to make it right. Our 99% satisfaction rate and top-industry quality audio speak for themselves. Just take a peek at our glowing testimonials and Facebook reviews.
Stinger: A short production, up to 7 words long, featuring Sound FX and music (e.g., "This is ABC Radio!").
Sweeper/Station ID/Liner: A slightly longer production, around 15 seconds / up to 30 words, with Sound FX and music (e.g., "This is ABC Radio, online at ABCRadio.com and on 106.3FM…")
Cold Voiceover: Spoken voice only, mastered with compression, EQ, and reverb, but without Sound FX or Music. Delivered ready for air and licensed to be played over music on your radio station.

Cold Mixout: A cold voiceover version of a stinger/sweeper script.
We offer a range of payment options, including PayPal, Stripe, Apple Pay, After Pay, and others. Please note that certain payment options may only be available in select countries. If you prefer to pay via Bank Transfer, kindly get in touch with us and we'll arrange it for you. Moreover, we're happy to provide flexible payment plans upon request.
We don't offer free samples, but don't worry! Our team is committed to understanding your needs and crafting high-quality, custom imaging that will make your station shine.
Visit our website and click "Create Audio" then select from our Radio Imaging Bundles. You'll be prompted to submit your scripts and preferred voice. You can always contact us for a custom bundle too
Absolutely! Besides our radio imaging services, we also provide sung jingles, commercial production, and a wide range of other audio services to meet your station's needs. Check out our website for more details.
Yes, we have an extensive range of voiceover talent with various languages and accents to cater to your radio station's requirements. We're here to make sure your station connects with your target audience, no matter where they are.
Here we explore the common radio formats and the Imaging that suit them, such formats are revolutionising the airwaves and providing listeners with innovative and diverse content.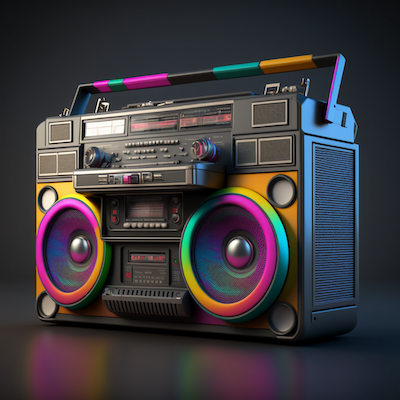 How to create a unique identity for your radio station. Discover scripting tips, voice selection, and key terminologies while also delving into the latest innovations.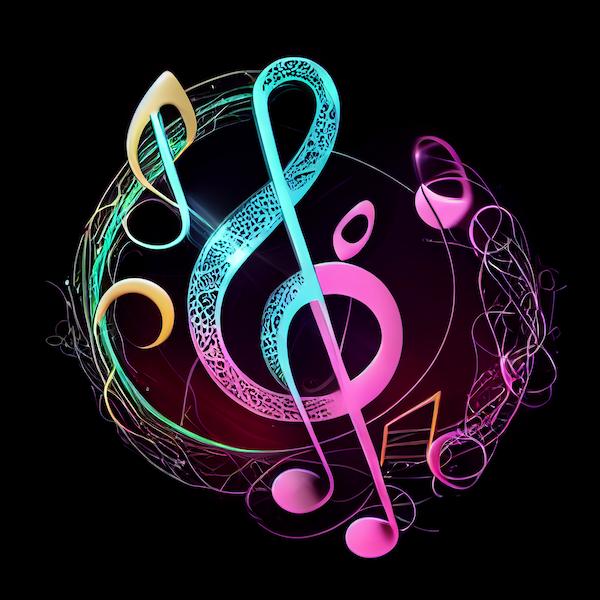 This innovative technique blends catchy tunes with the latest trends, creating a custom audio signature for your station. Dive in and discover how Sonic Imaging is revolutionising the radio industry.