The Sound
Behind Your
Radio Station
Imaging & Audio for Radio. Any Format.

What our radio clients
have to say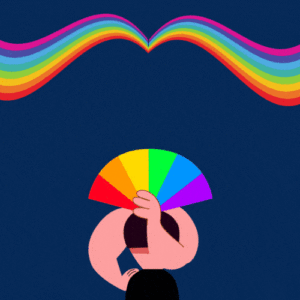 I really love the 'hit intros', they sound renewed and fresh again!
Peter van den Berg
We have had Weekly Club Top 40 for over a year now and we have been always been blown away by the speed and consistency in maintaining our brand each time.
Unlike other services out there, LFM Audio doesn't just throw the audio files together but takes the time to understand our needs and work from that.
We at Paint Juicy love working with LFM and you will too!
Trent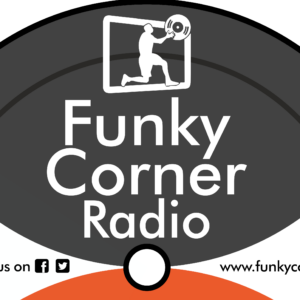 We love working with LFM Audio! They listen, provide excellent solutions, and the results are fantastic. The sung jingles and promos transformed our radio, and listeners are thrilled.
Paolo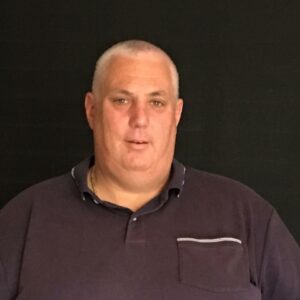 I am very impressed with the quality of the sweepers produced. Professional, courteous and customer focused. They go the extra distance. I like how they welcome you into the family. The production style is just what I was looking for. Ethan is customer focused and a pleasure to work with!
Wayne Cogan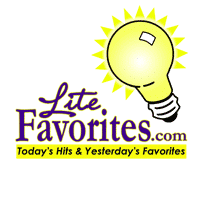 I've purchased many jingles from many different companies, but was never able to afford my own COMPOSED jingles… built exactly for MY radio station — until now! LFM Audio put my ideas to music. I highly recommend them!
Mike Roberts
Enhance your
station today
Discover the cutting-edge world of LFM Audio. We take radio stations to new heights by infusing them with world-class audio branding, such as Imaging, Sung Jingles & Audio Ads.
As experts in creating top-tier, custom, and wallet-friendly audio, we're driven by our passion for outstanding radio.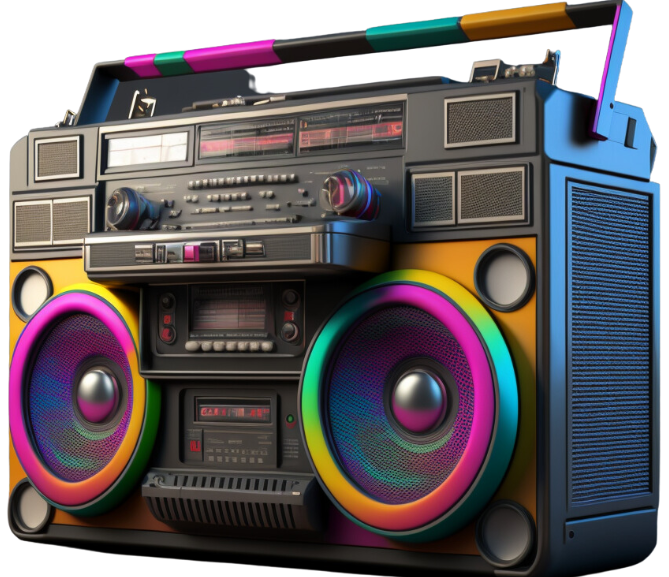 For any radio station format, whether Top 40 to Country or Talk Back, we create Custom Radio Imaging & Audio to your brief and scripts – or we can also help you with writing.
We are your complete on-demand Production Team, creating a unique sound and audio 'image' for your radio station!
Create audio
Don't wait! Elevate your radio station's creative production with our professional Radio Imaging & Audio Ad Production services.
Why LFM Audio?
Energize your radio station with unrivaled quality custom made audio
Premium quality
.wav audio
Pick from
120 voice talents
Trusted worldwide
100s of radio stations