We will be in touch within 24 hours!


Weekdays. NEW ZEALAND (NZT) Timezone



Check out our latest blogs: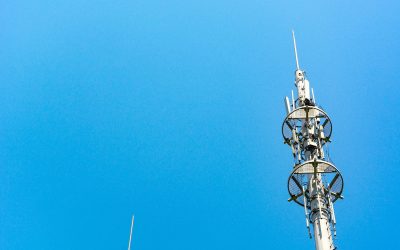 Getting a License: First Thing to Consider If you have in mind launching a radio broadcasting channel, you probably think of the licensing. However, you should mull over the content you are going to broadcast to get if you need it. If you are going to play music and...
read more